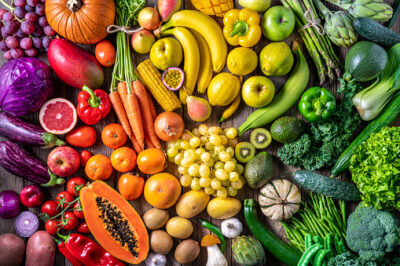 Two infographics outlining the importance of fat-soluble (blue) and water-soluble (black) vitamins in your diet.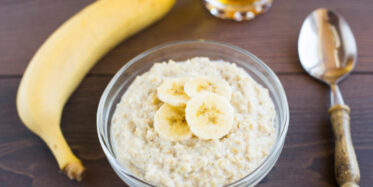 Timing of pre-exercise carbohydrate intake is important and will vary on whether it is pre-training (endurance/high-intensity) or pre-competition. Although similar for long endurance training days, this blog will focus on pre-competition ingestion. Background My...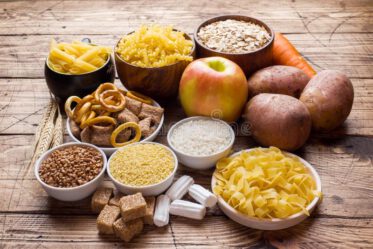 When we think of carbs we usually think of bread, pasta and rice. But carbs are basically anything containing sugar. They are an important source of energy for maintaining blood glucose levels, brain function and muscle contraction. They play a large role in endurance...